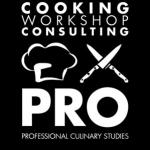 CWC PRO Panagiotis Delithanassis
Panagiotis Delithanassis is a chef and co-founder of the restaurant "Roots" which is situated in Nikiti, Halkidiki. He completed his professional educational training at the school Alain Ducasse in Paris. In addition to this, he has staged at the one-Michelin-star restaurant "Galvin la Chapelle" in London. He has been active in the field of gastronomy since 1999 and he has cooperated with top hotels such as the Sani hotel, Danai Beach Resort, Makedonia Palace and Ekies. He has also worked as a private chef in luxurious villas, as well as famous restaurants such as Mandragoras, Garcon brasserie and Marea. Since 2014 he has been cooperating with CWC PRO where he teaches the culinary arts through cooking seminars. The last few years he has been collaborating with restaurants all over Greece and he has been offering consulting services to them.
---
My Courses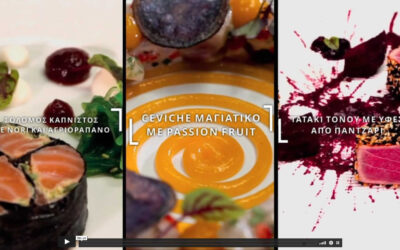 Read More
Σεμινάριο Μαγειρικής Master Class Δημιουργική Κουζίνα με Ψάρια Δημιουργική Κουζίνα Session 1  Στον online κύκλο σεμιναρίων της CWC PRO  και στο SESSION 1  θα...